Ashley Thomas aka Otik is an exciting artist that has been steadily crafting a name for himself with his forward thinking and hard hitting club music. With releases on labels like Nous Disques, Intergraded, Shall Not Fade and most recently Club Qu with his Trifecta EP, Otik is a trusted musician and selector with a knack for combining far reaching sounds and fusing them together in impressive new ways.

Below Otik runs us through his top selections for September's B.A.D. Picks.
Nia Archives – Consume Me
This is a track taken from Beautiful Vol. 1, which is a compilation curated by Sherelle celebrating Black electronic music. The comp features a bunch of great songs by some amazing artists but my favourite is this track by Nia Archives. I love the ambient vocal intro that drives into a jungle head banger, it's found its way into a few of my sets recently and the crowd responded so well.
Batu – Melts Into Air
I've been a fan of Batu for years but this one in particular grabbed my attention recently. Big drums, fast paced and mechanical textures. This tracks found on the Livity Sound 10 year anniversary compilation featuring a bunch of other amazing tunes.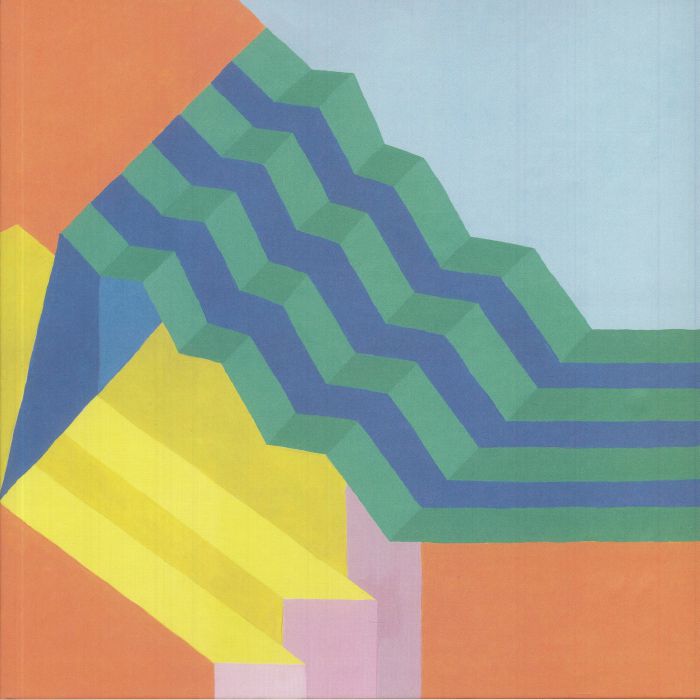 Equiknoxx – This Song Is Not About Labelling Cables (Instrumental)
I only recently discovered Equiknoxx, but I've been loving their back catalogue as of late, as I've been discovering more and more modern dancehall. The vocal version is great but the dub version is so perfect for mixes. It's all about the soft chords and that transition from reggaeton drums into a 4×4 pattern.
Junior Sagoe – Black Raws
I've known Pete aka Junior Sagoe since I first moved to South East a couple of years ago. Decent guy and I'm a big fan of his tunes. To me he sounds like a cross between Dibiase and Flying Lotus with a UK/Afro twist, and this track is a perfect example. Half rolling jungle track, half hip hop beat. Really smooth.
CXLI – Azufral
More music from some friends of mine, CXLI. Hard hitting club music with crazy percussion, infused with Latin influences. I've really been getting into 100bpm electronic dancehall and reggaeton style tracks as of late, and this one really hits the spot. Make sure to check out their back catalogue too!